Karen Steelman


Assistant Professor
Department of Chemistry
University of Central Arkansas
205 Laney Hall
Conway, AR 72034
501-450-5795
ksteel@uca.edu

1998, BA Chemistry, Hendrix College
1999, Watson Fellow
2004, PhD Chemistry, Texas A&M University
CHEM 1301: Fundamentals of Chemistry
CHEM 1450: College Chemistry I
CHEM 1451: College Chemistry II
CHEM 3520: Quantitative Analysis
All course websites are accessed using
Blackboard via URSA
.
RESEARCH INTERESTS :
Analytical & Archaeological Chemistry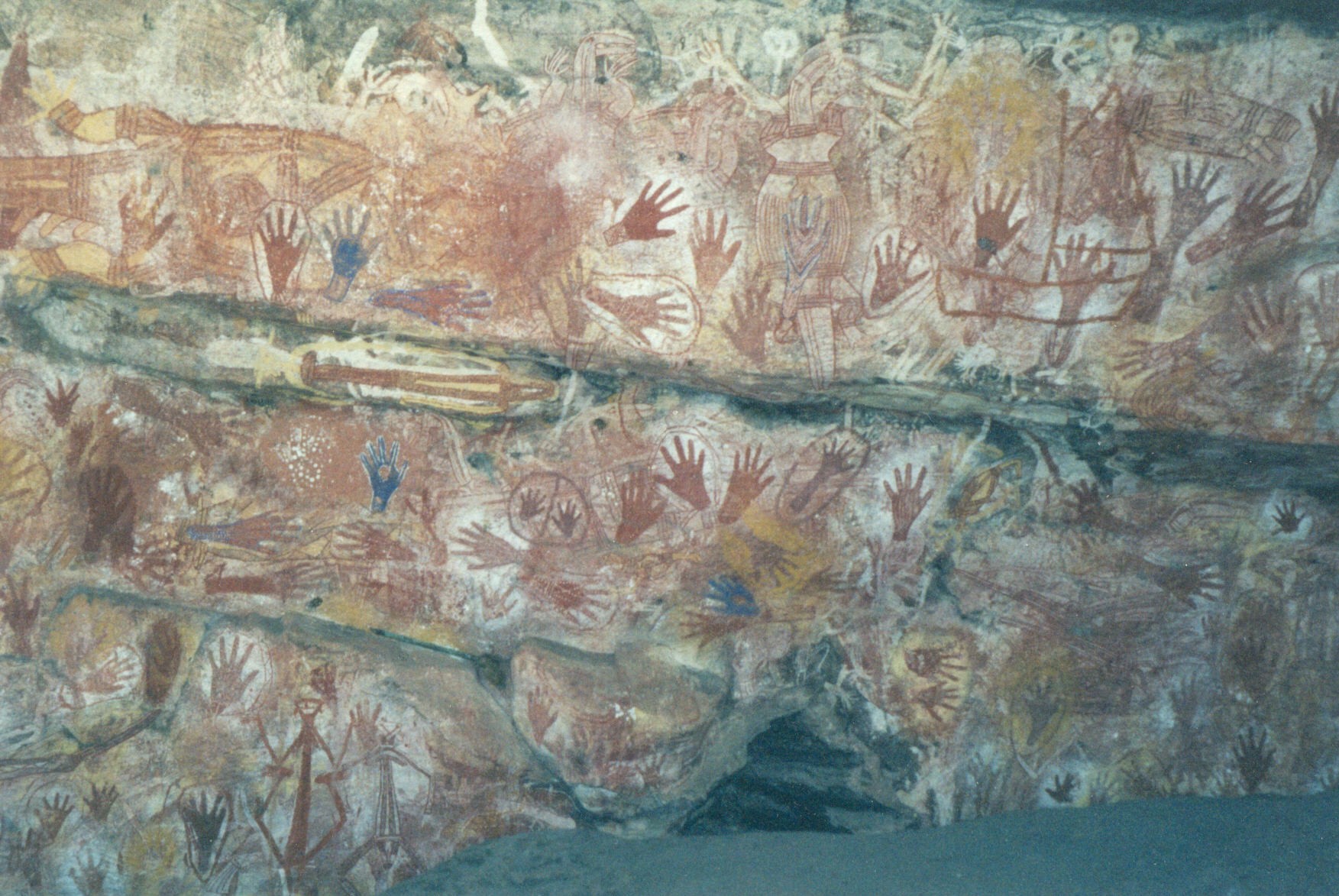 Our laboratory uses analytical chemistry to aid in archaeological studies. Research is currently focused upon radiocarbon dating methodology and residue analysis using GC/MS.

In our radiocarbon dating work, we utilize the properties of oxygen plasmas, electricaly excited oxygen gas ignited with a radio frequency generator, to collect carbon from rock paintings and other archaeological materials for accelerator mass spectrometry 14C measurement.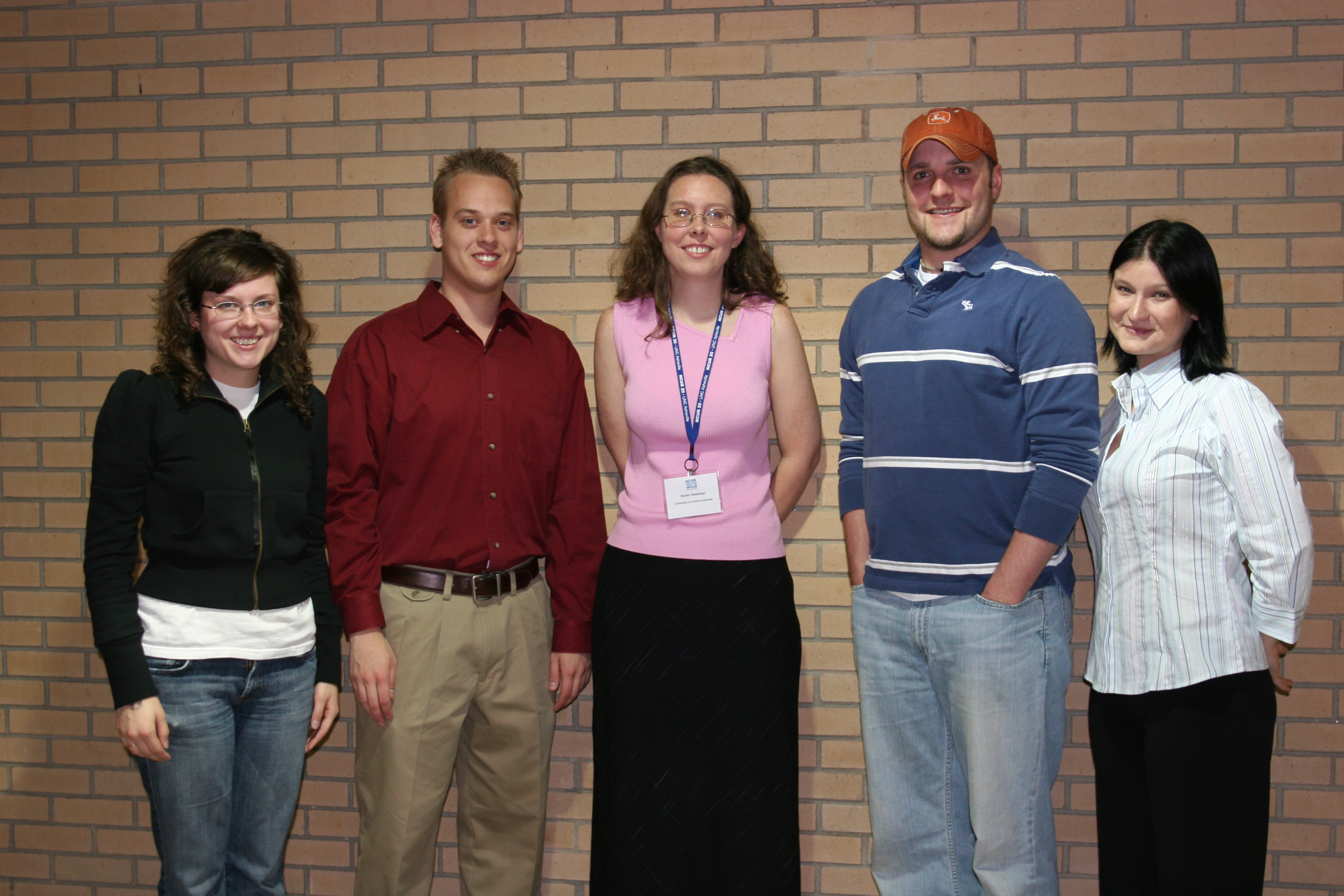 links: